Merry Christmas and I wish all of y'all a Happy and Prosperous New Year ahead..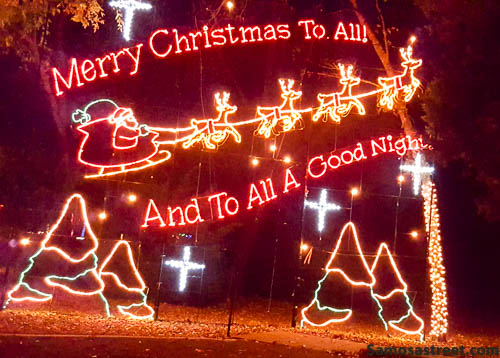 It sure has been an extremely eventful and crazy month and a half for Maddy and I. First Maddy's kid sister visited us all the way from India, then it was all about my entire research lab moving from Dallas to Birmingham and finally Maddy and I moved our apartment to Alabama as well.. Boy, I am tired just writing all of that.. (Laughs!!!).
We have spent our first week in Bham (I already know the local lingo!!!) and I must say we are pretty much settled into our new home. The big problem is I have no recipe to post this week. So I decided to change things up a bit and talk about my vacation instead. I know, I know its very late to talk about it. But the saying goes "ITS BETTER LATE THAN NEVER". Besides I will be able to sleep well at night now that I have shared the details of the vacation with y'all (LAUGHS!!!)
I allowed Prachi (sis-in-law) a couple of days to dust off the jet lag after which we were off to the BIG APPLE. Being a movie buff she had seen a lot of New York in Bollywood movies. Which is why she was absolutely jacked up about seeing the real thing. Even before landing in NYC we had our phones out and clicking pictures left and right of the city from the plane itself. It felt as if the city was lit up by about a gazillion bulbs with the silhouettes of the skyscrapers majestically popping up every now and then.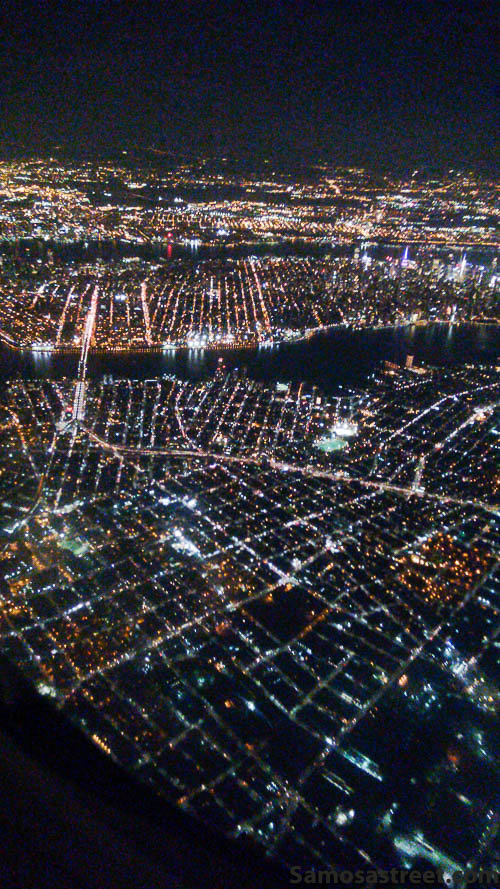 First stop was the iconic Statue of Liberty. I got the shock of my life because in about a half hour we cleared security and we were off and running in the ferry. The ferry ride is a surreal experience since you have the Statue of Liberty looming in front of you and the beautiful NYC skyline at your back.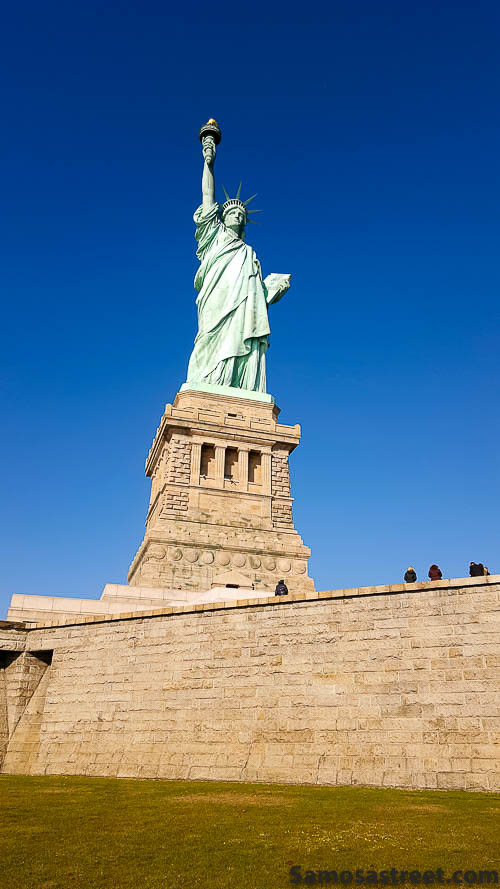 After spending the day on the high seas we came back to spend the night in the bright lights of Times Square in Manhattan.
Another must see attraction for any tourist is the Empire State Building which was next on our to-do list. The views from the top of the building were simply breathtaking. The rest of our trip was spent taking in the gorgeous sights of Manhattan; Brooklyn Bridge, St Patrick's Cathedral, Grand Central Station etc.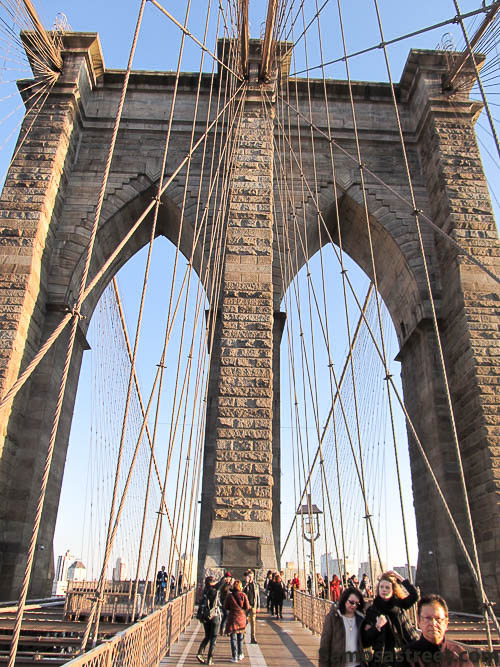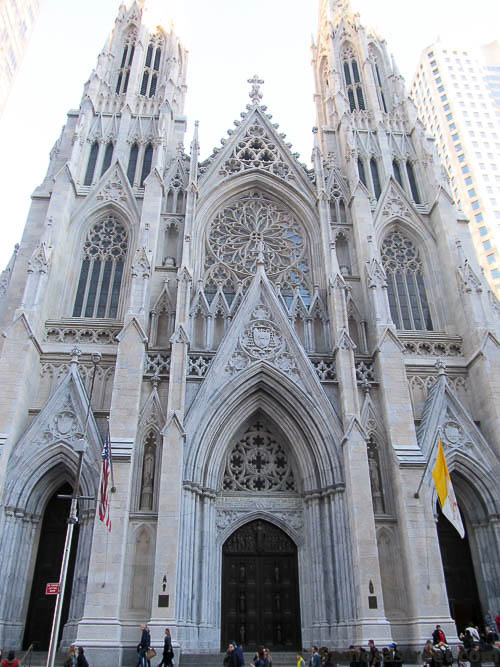 My uncle lives in NYC and has always been a great help to me from the moment I came to the US. Not only that being with him and his family makes me feel as if I have a home away from home. So I have had the opportunity to visit NYC plenty of times before so up until now I was just playing tour guide to the two beautiful ladies in tow (CHUCKLES!!!). I had assumed the highlight for me was going to be my visit to Chelsea Market. But before that I had not one but two surprises waiting for me in cozy, comforting Bryant Park. The first one was stumbling onto this tiny piece of heaven which just happened to be full of MACAROONS…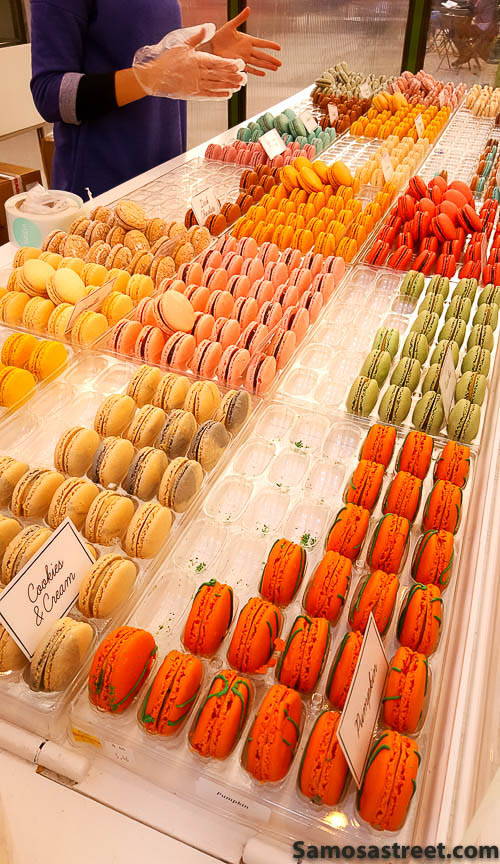 It took all my willpower to satisfy myself with a teensy-weensy box of 6 macaroons!!! After gobbling up these delectable treats I ran into my second surprise just outside the park; The WAFFLES and DINGES store. I had last seen them on Food Network beating the great Bobby Flay. So I knew I had to feast on them even though my stomach was saying otherwise. As I looked at their menu one name instantly stuck out to me; WMD i.e. Waffle of Mass Deliciousness.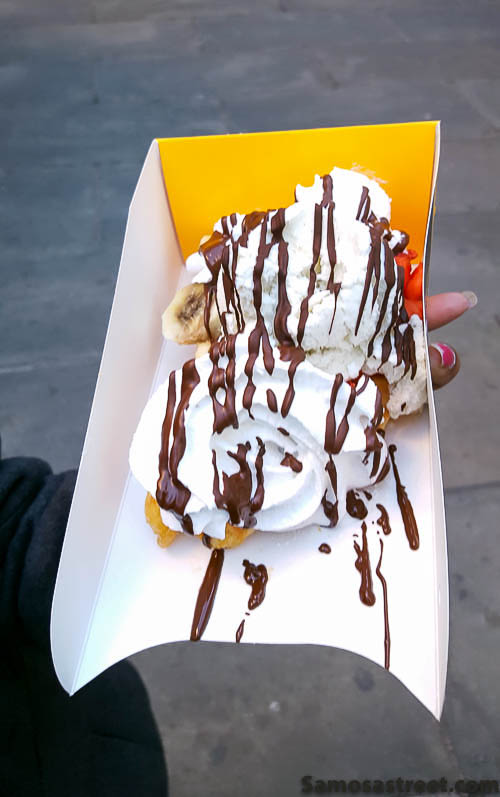 I must say it was very aptly named because it was simply DELICIOUS..
Now comes the best part of the vacation for me; CHELSEA MARKET. Any foodie like me is going to be like a kid in a candy store in this place and I was no different. From the moment I walked in I knew I was going to gorge on anything and everything that I laid my eyes on (LAUGHS!!!). The first stop was a place called The Lobster Place and I was practically speechless from the moment I walked in. Just take a look!!!!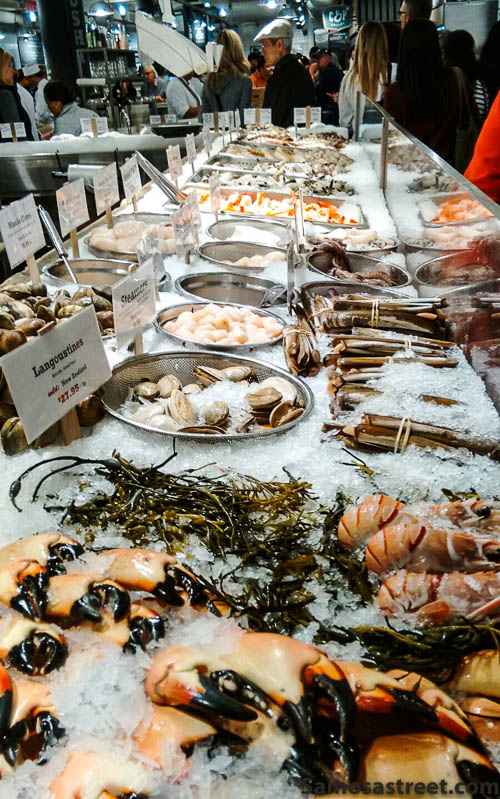 It was tough not to fill up our stomachs in this place alone but we did it. Then it was on to German sausages and beer, followed by the piece de resistance; a Cambodian Sandwich which was unlike anything that I have ever tasted. Maddy had to drag me out of there because I was simply not ready to leave..
This was the perfect ending to our NYC Trip. After a couple more days of rest we were on our way to San Antonio/Austin which was a completely different but equally memorable experience for us. I mean we had no idea that a whale was capable of doing the things we witnessed at SeaWorld.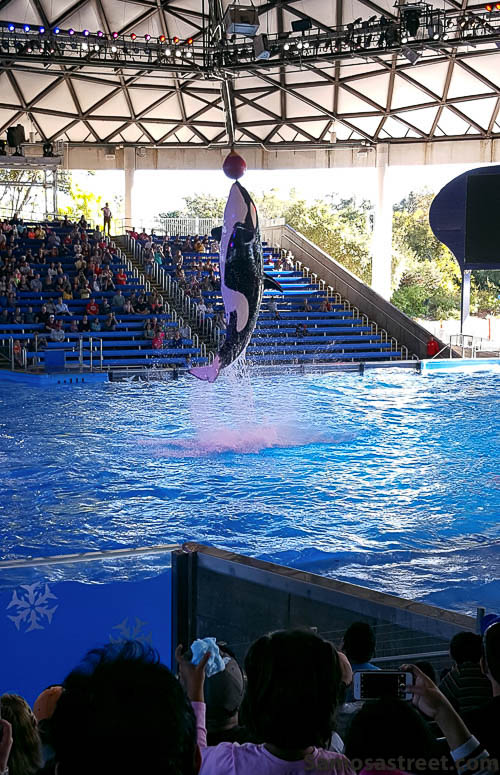 In addition we got the chance to witness the power of nature at the Natural Bridge Caverns.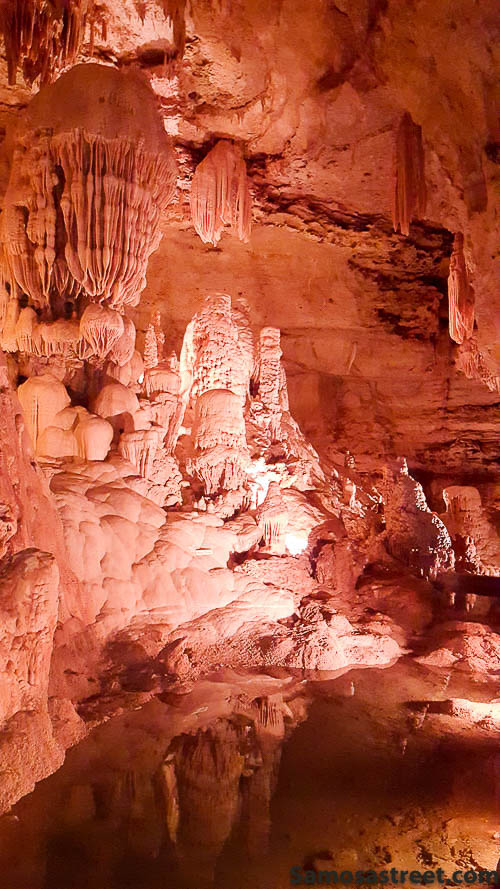 We also took the opportunity to dine at the riverwalk.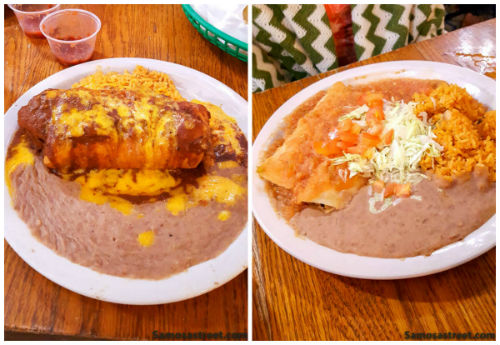 All good things come to an end but there was still time for one last hurrah; i.e. Austin and the thanksgiving parade.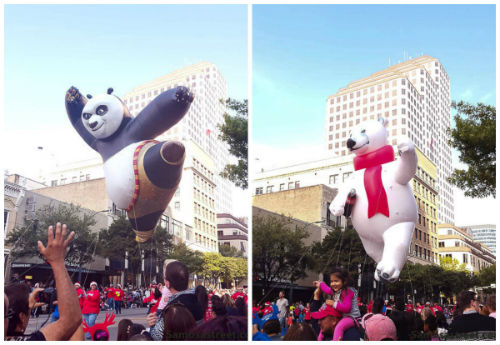 There was absolutely no way we were going to leave the city without eating tacos. So we went to Torchy's Tacos and had the most ginormous tacos that I have ever seen which were called "REPUBLICAN" & "DEMOCRAT".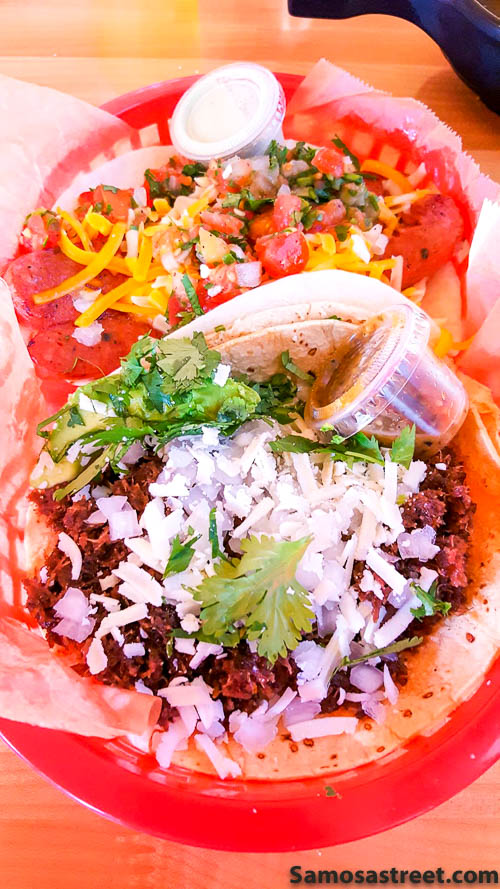 Who knew these two could be so great together??? (LAUGHS HARD). With that it was back to Dallas and to the grind of work. Another great vacation was officially in the books!!!
Please follow and like us: