A much needed break well-spent hiking in the mountains of North Georgia..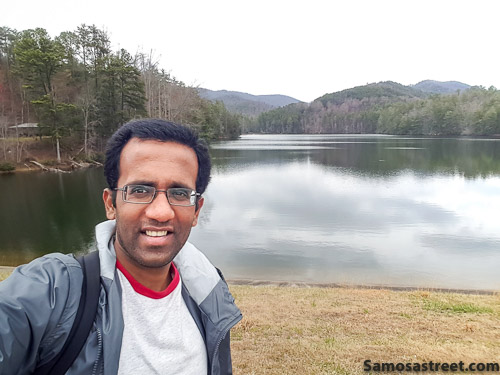 There are quiet a few of those times in life when you are completely burned out. All you need is a few days of quality "ME TIME" if you know what I mean. I have been at that stage for a couple of weeks now so I definitely needed to get away at least for the weekend. Also Maddy is back in India so this was going to be my first solo vacation in a while OR y'all can call it my only solo vacation in life (CHUCKLES!!). So I wanted to do something different.
I was not in the mood to just go to the closest beach and lie down with a beer in one hand and seafood in the other. Nor for that matter did I want to go to a big city like Atlanta and spend time there. In my talks with friends at UAB where I work one name kept constantly popping up; the small town of Helen nestled in the mountains of North Georgia. One look at some pictures of the town and I quickly realized why. It feels as if some one just lifted a picturesque town from the stunning Bavarian Alps in Germany and placed it in the middle of the Georgian Mountains. I had the destination that I wanted so in less than a week I had planned everything and I was off for a fun weekend in the Georgian Mountains.
Before I left there was one important thing that I absolutely needed to do; SWITCH OFF Facebook and twitter (CHUCKLES!!!) Jokes apart it is a 4 hour drive to Helen and I must say the last hour or so was absolutely beautiful. First stop; a moderately tough 5 mile hike (one way) in Raven Cliff State Park. I must say this turned out to be one of the best hikes I have done so far. The trail twists and turns through a bit of tough terrain with the prize at the end being a beautiful water fall.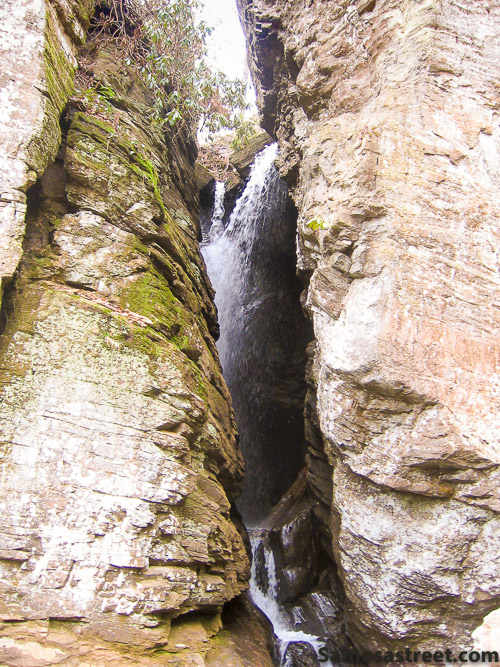 I was walking on unpaved roads, jumping over huge boulders and fallen trees, crossing streams and taking a lot of pictures. In other words enjoying a real hike!!!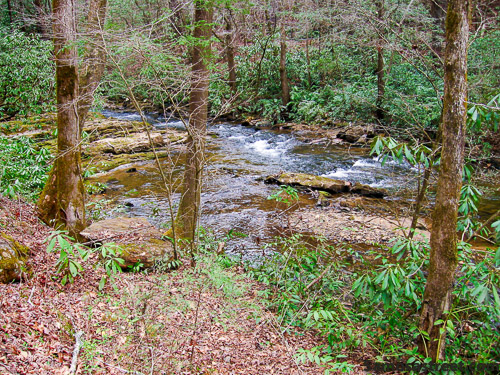 By the time I got back to the car I had walked almost 10 miles already but it was just afternoon. So I wasn't done yet. Also I had made one important decision. I was so taken in by the beauty of nature in the area that I decided to make the entire weekend a hiking weekend. So one refreshing lunch later it was time for the next state park i.e. Unicoi State Park and what I would consider its most important attraction the ANNA RUBY FALLS.  This one was an extremely short hike but the falls were no less striking.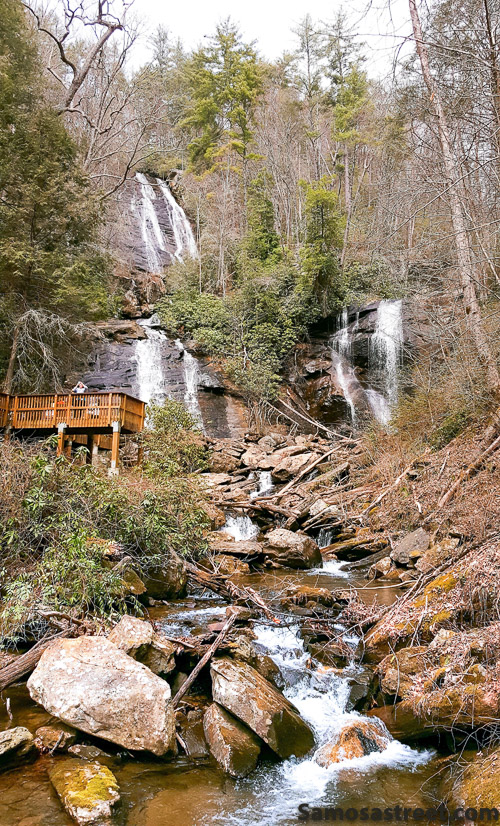 I was starting to feel as if no matter where I go in the area I was going to see the creations of mother nature at its very best. After a fun but exhausting day I was ready to pack it in and relax. But that idea flew out of the window the moment I reached downtown Helen to check in to my hotel.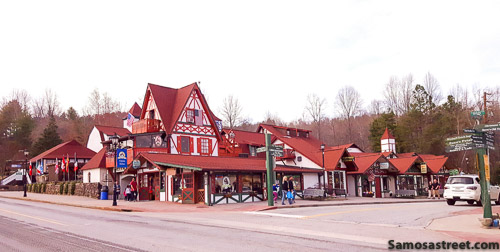 It was unlike anything that I have ever seen in my life. After seeing the picture I don't think I need to say more.
It was almost evening now so I decided to head out a little early for dinner and use the extra time to roam around downtown which was ABOUT 3 BLOCKS!!!! (CHUCKLES!!). It was full of wonderful shops owned by the locals selling pretty much everything from knickknacks to antiques to cookies and of course chocolates. If the name of the store is Hansel and Gretel Chocolate Factory you are definitely going to get attracted to it..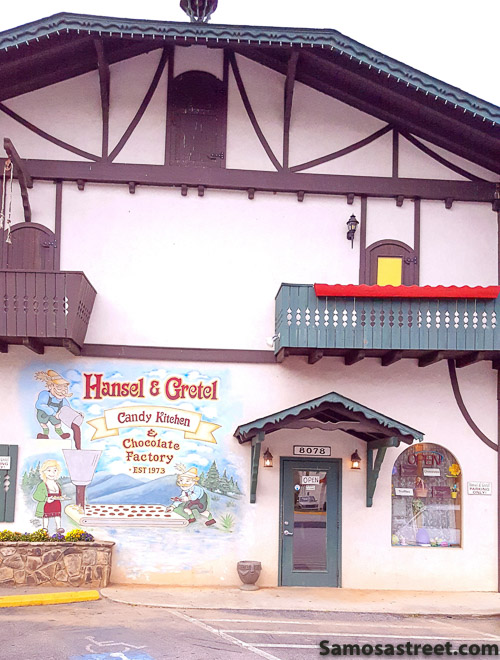 As far as dinner is concerned do y'all think I was going to have anything else other than delicious German food. All in all it was extremely satisfying day and I went to bed praying the weather gods smile on me the next day by keeping the incoming storm away just a little longer.
Unfortunately that did not happen. My first visit was to Brasstown Bald which is the highest mountain in the state. It was extremely foggy and windy at the top so there was nothing much to do here which forced me to leave early. On my way down I decided to put the GPS away and stop at pretty much the next state park on my way which turned out to be Smithgall-Woods State Park.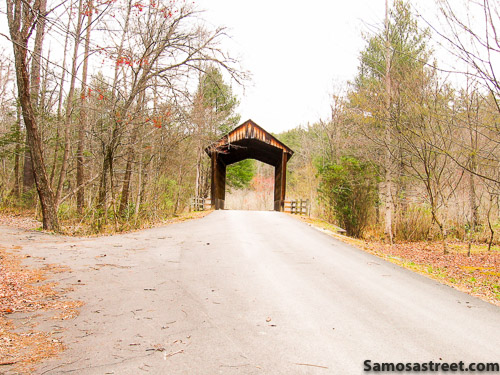 Fortunately for me the weather had begun clearing up so I decided to do the full hike which would be about 5 and half miles. Now I am running out of words to describe these locations because they are simply drop-dead gorgeous.
By the time I got back the clouds had started to converge which meant it was time for me to go back to my hotel. This day was a bit of a bummer compared to the previous one but one long hike was enough to lift my spirits up. That night the storms finally came and didn't let up till the next day. So I decided to pack up and head back to Birmingham a few hours earlier than I had planned. But before that I made sure to load up on chocolates at the Hansel and Gretel chocolate company.
4 state parks, a couple of waterfalls, almost 20 miles of hiking, great German food and lots of chocolates and most importantly a totally refreshed ME… Not bad for a 2 day vacation!!!
Please follow and like us: