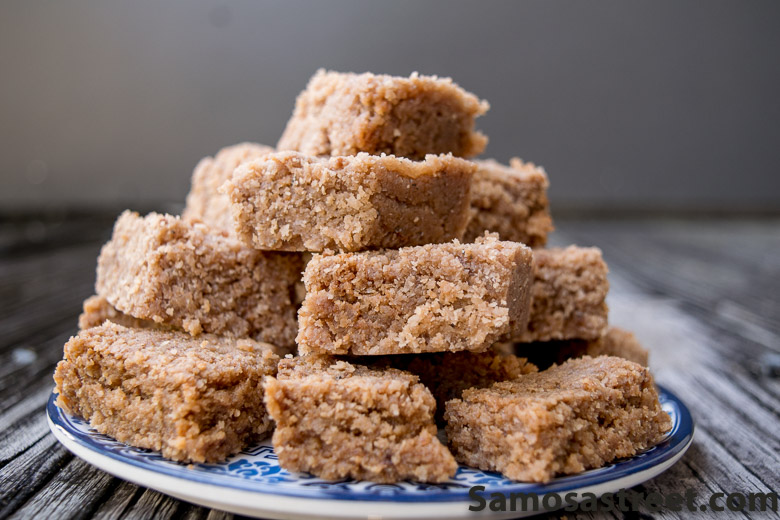 A simple easy to make burfi with chocolate added for a little extra oomph…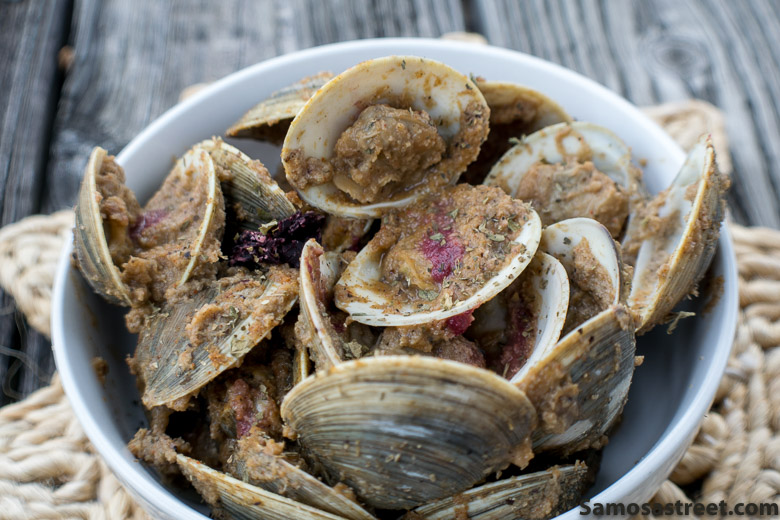 These spicy Coconut Clams are packed full of flavor and cook in less than 30 minutes. The red chiles and sweet coconut milk create the perfect sweet and spicy combination. The tanginess from kokum is the perfect icing on the cake.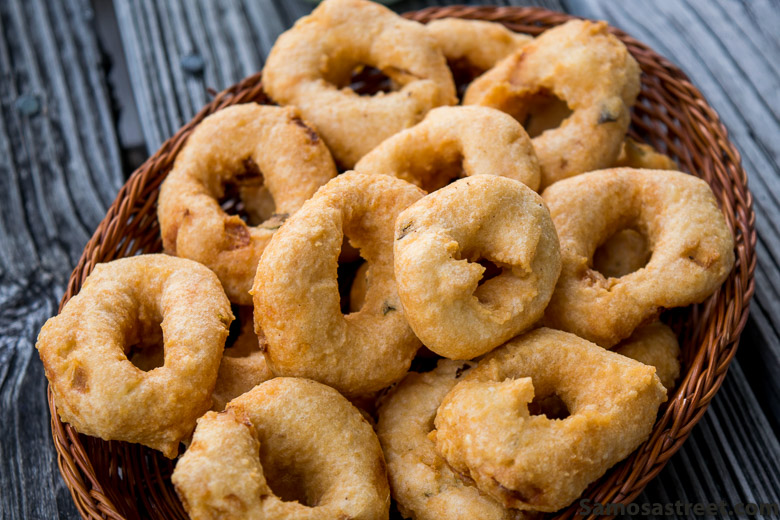 Delectably, crispy lentil fritters dipped in cool coconut chutney is an absolute treat to eat..