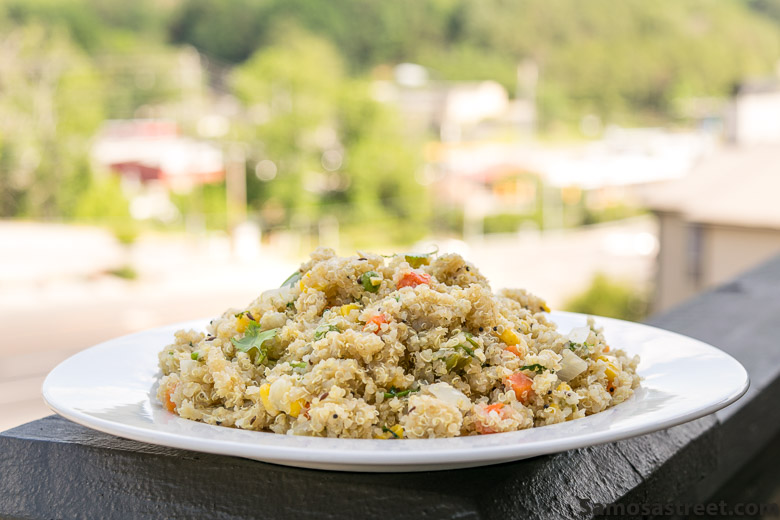 A healthy, power-packed breakfast full of proteins to turbo-charge the day!!!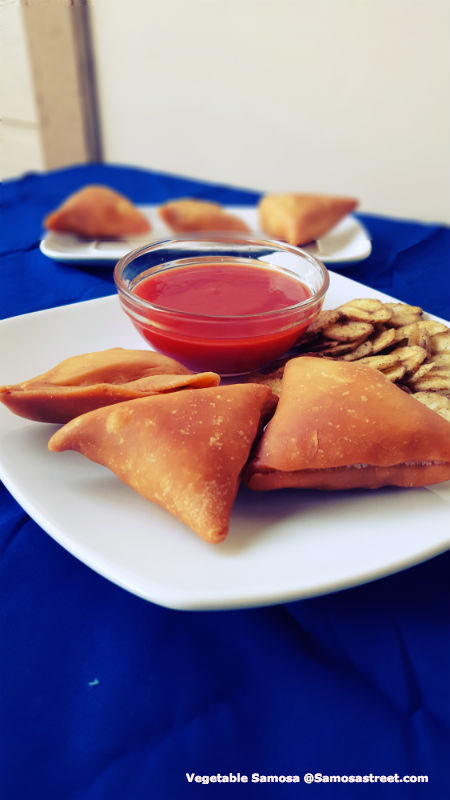 Crispy hot pockets stuffed with a sweet and spicy Carrot, Pea and Corn filling. It seems that the weather has been playing hide and seek with me for the past month or so. But this weekend I was not going to let anything come in my way and enjoy the warm weather to the fullest. …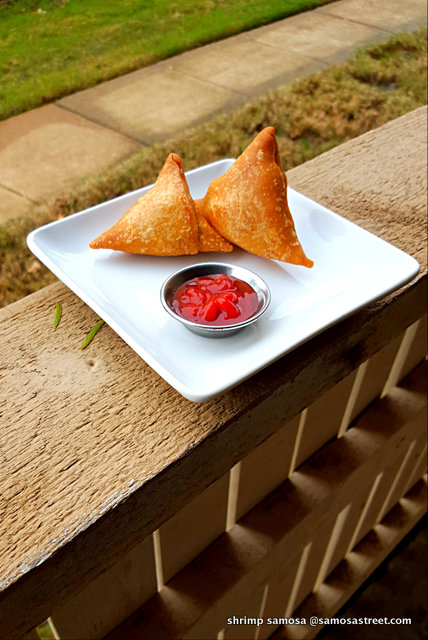 Spicy Shrimp stuffed in a Crispy triangular pastry.